134 S Barrington Av

Los Angeles, CA 90049

310.476.2211 Fax 310.472.8659


© 2012 Brent-Air Pharmacy Inc. All Rights Reserved. 
*

Illume Boho Candle - Large  14.1 oz: 70 hr Burn Time  $33.50

Order by Phone for Pick-Up: (310) 476-2211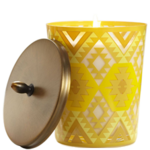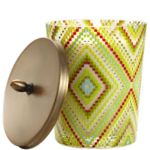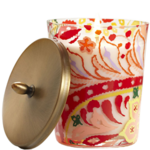 A warm, earthy fusion of bergamot, tobacco flower, golden amber and sandalwood.

A lively bouquet of red tulips, lilies and white tea rose accent this passionate blend of raspberry, Mandarin and musk.

A bold combination of juicy pineapple and fresh cilantro.