134 S Barrington Av

Los Angeles, CA 90049

310.476.2211 Fax 310.472.8659

© 2012 Brent-Air Pharmacy Inc. All Rights Reserved. 
*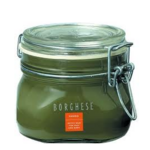 Borghese Fango

Active Mud for Face and Body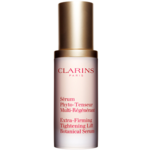 Clarins

Extra-Firming Serum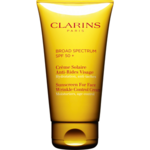 Clarins Sunscreen

Wrinkle Control Cream SPF 50+


All prices on all products listed are subject to vary and/or change. Updated prices are not listed. Please visit our store for updated prices.